A meeting point for the citizens forever
The caffè europa
The historic Caffé Europa takes place in Ferrara, close to Hotel Europa with adjoining rooms. A large dining room with precious mirrors and delicious pastry expositions drew the high society of the previous century and famous writers as Gabriele D'Annunzio and Giorgio Bassani. Several articles have been written over the years about Caffé Europa and special cakes were made for important occasions as the visit of the Pope Giovanni Paolo II in 1990 or as the one commissioned by the designer Ottavio Missoni. After being closed for renovation, Caffé Europa has opened again in 2007 sharing with the hotel beautiful rooms where you can organize meetings, parties, coffee breaks, aperitifs, brunches and dinners. A nice sun room is open in the warm season.
info and contacts
For info 0532 205306
For your events 349 3634509
info@caffeeuropaferrara.com
Corso della Giovecca 51A – 53
Pastry and cakes
Quality and tradition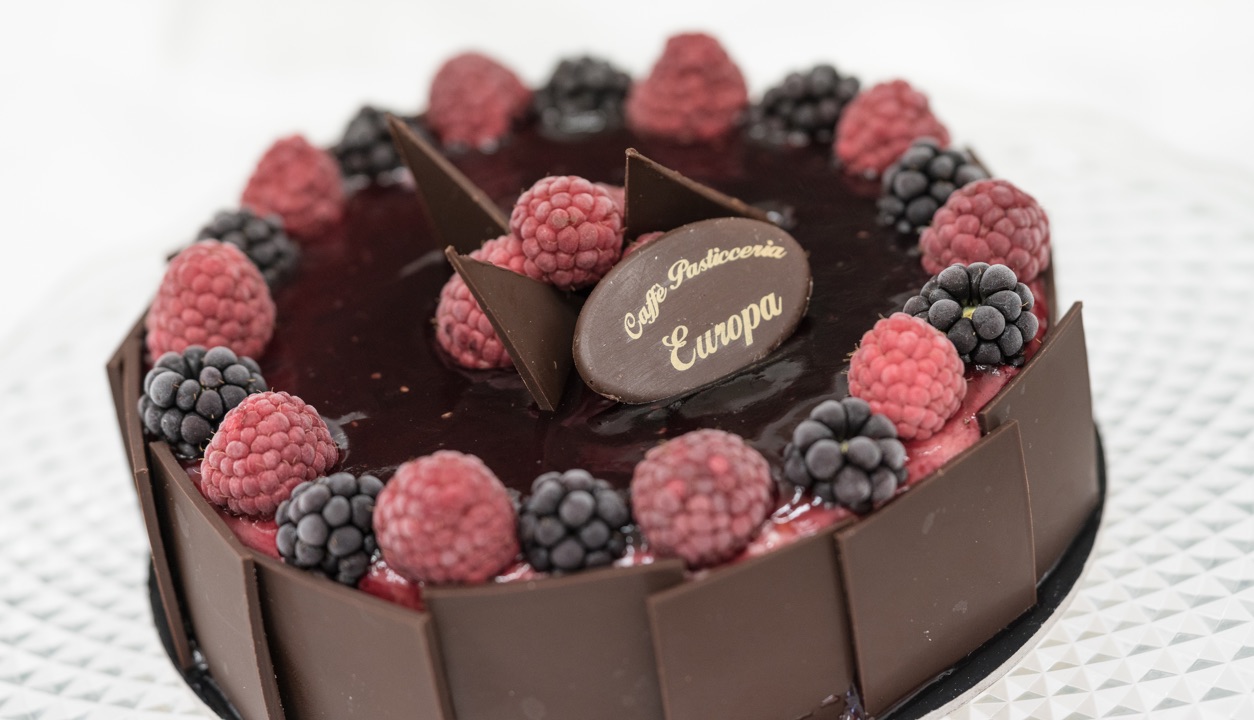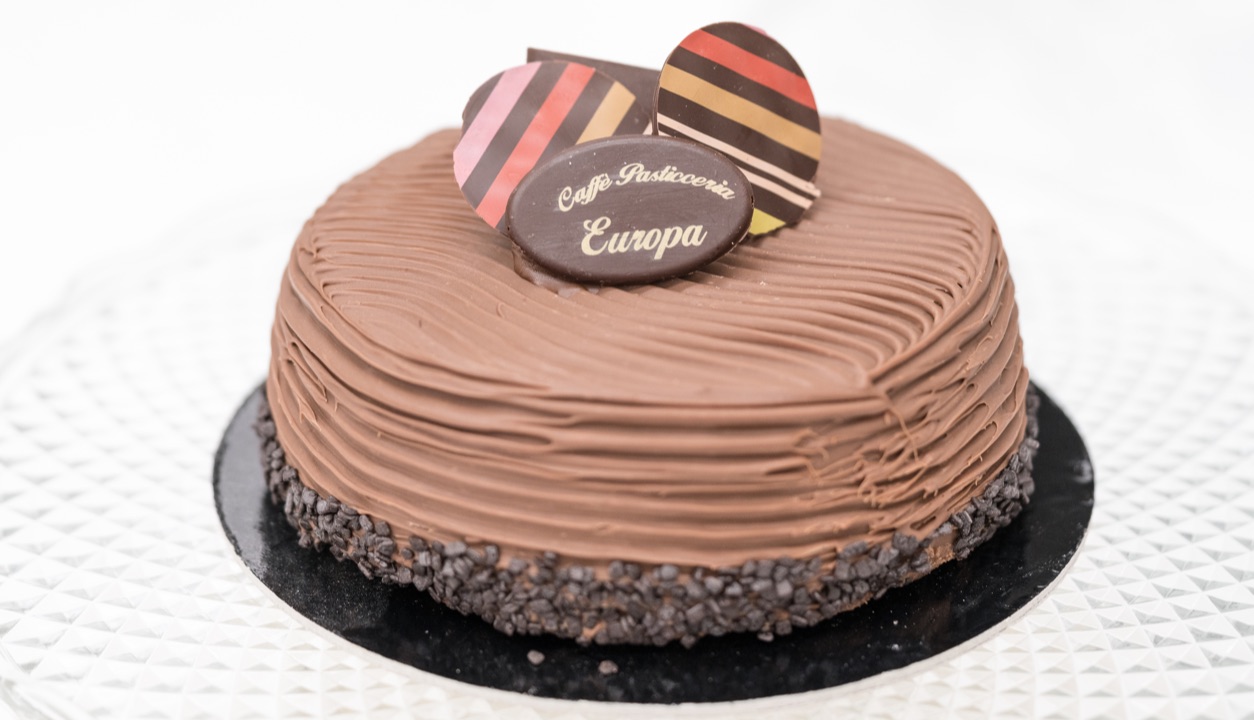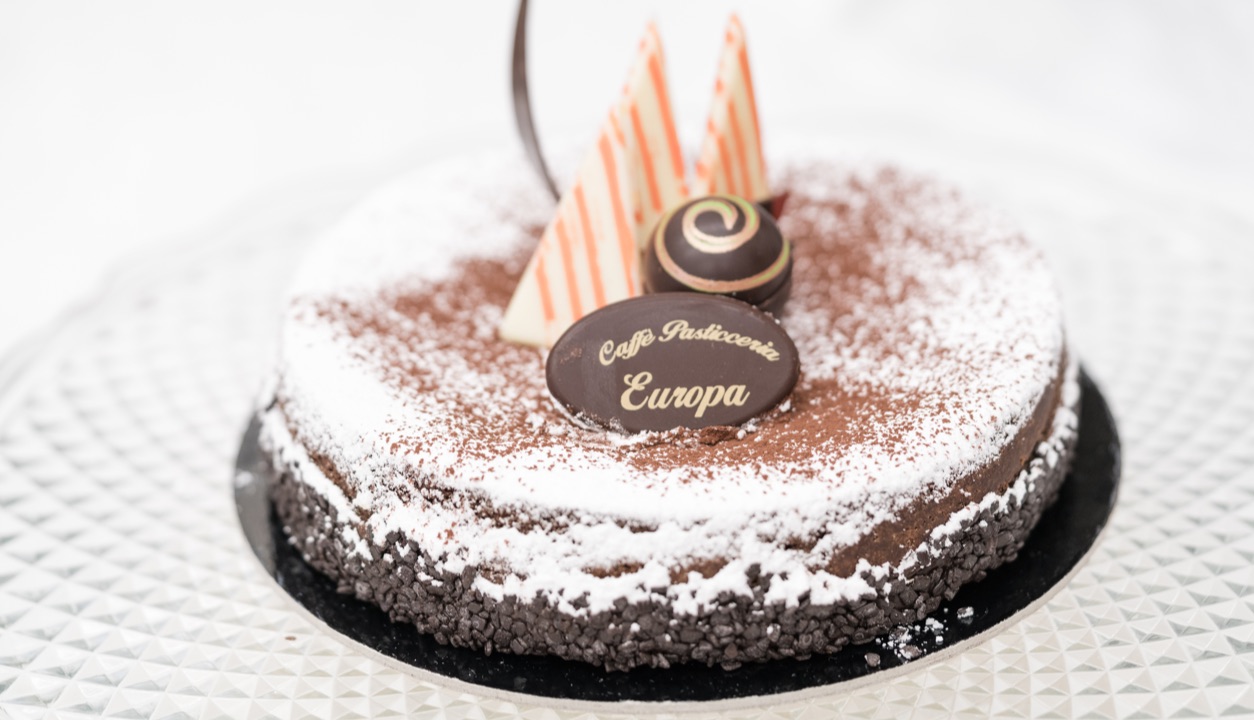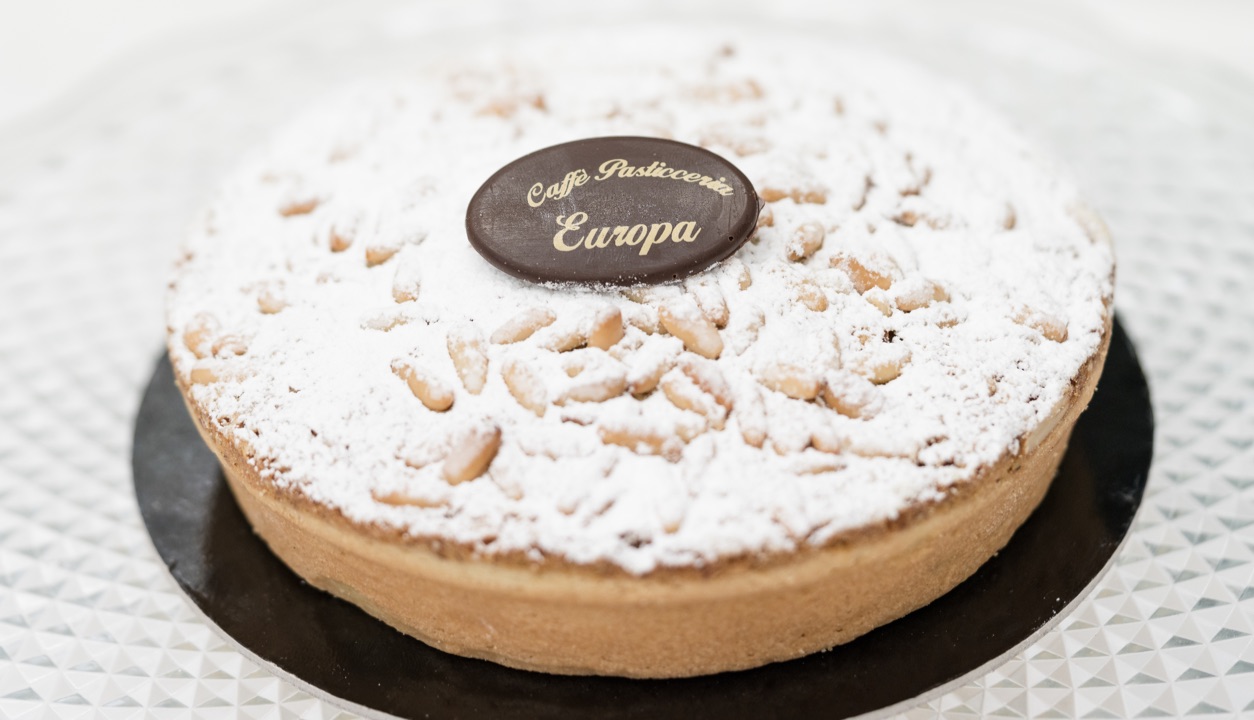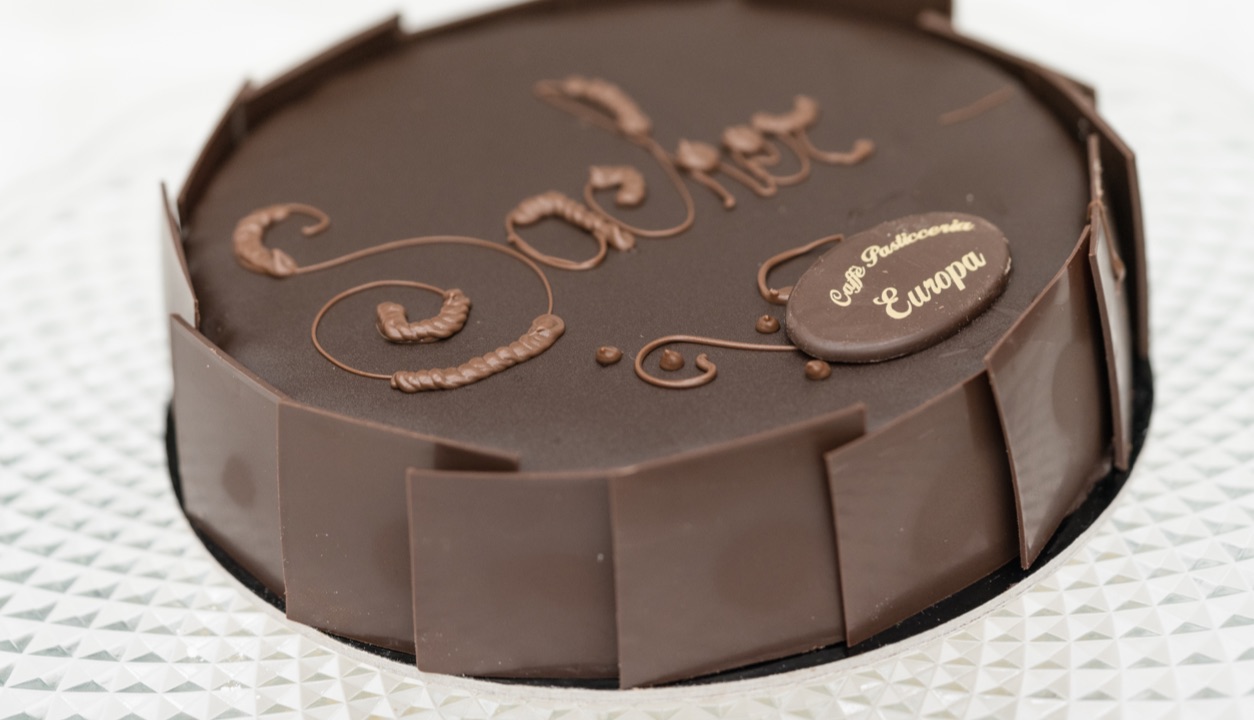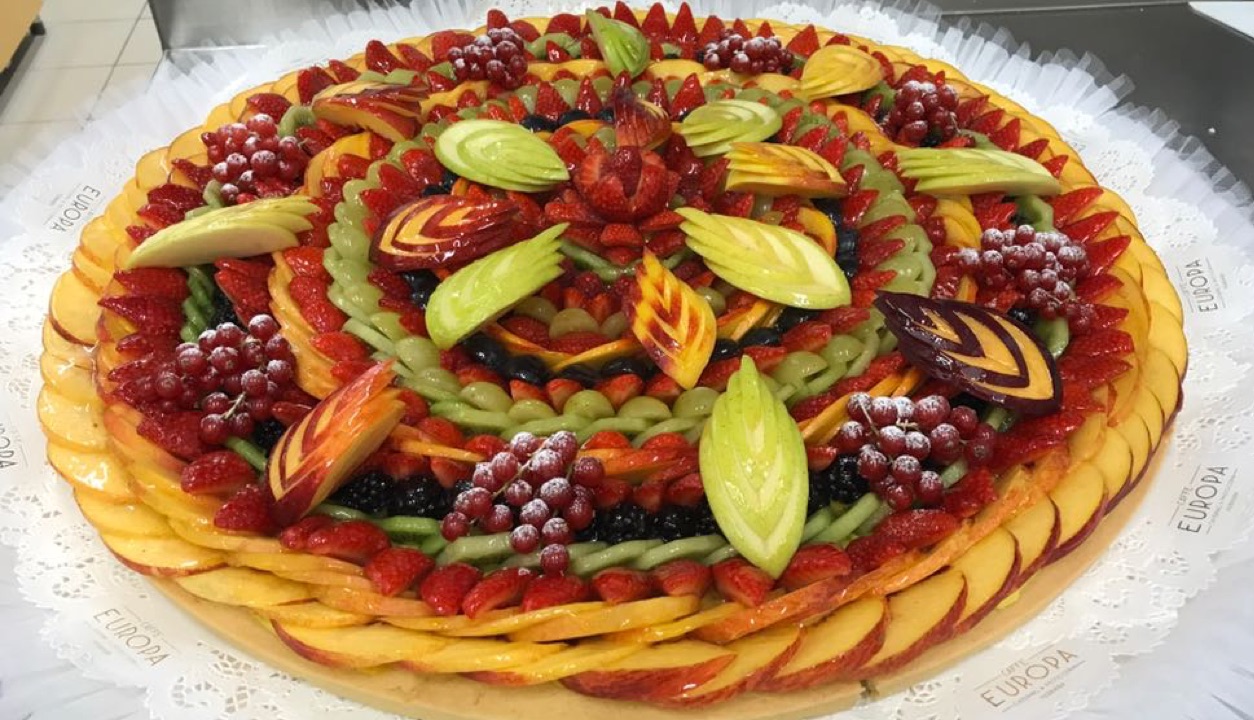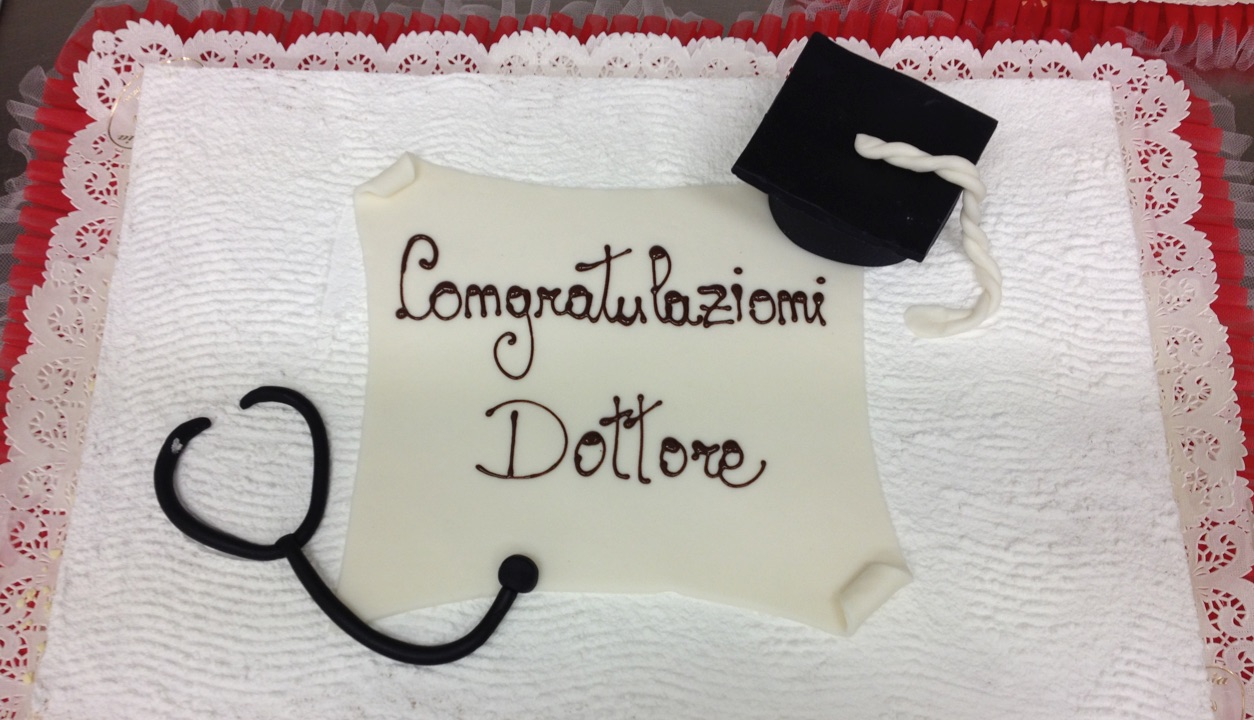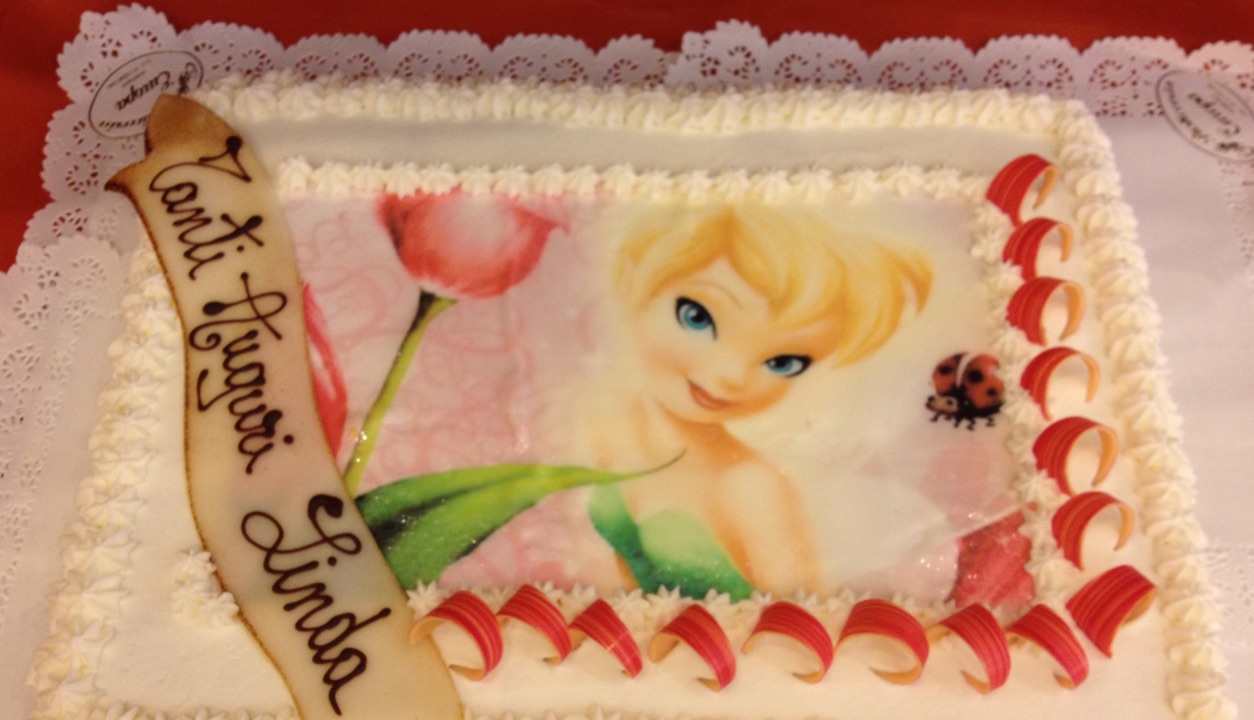 Caffé Europa is specialized in the production of a great choice of pastries and cakes based on Ferrara tradition and ancient recipes. You can experience a wonderful breakfast with riccioline, ofelle, risottini, croissants filling with cream, chocolate or marmalade, cannoncini, veneziane but also pizzette, sandwiches and many others. In Caffé Europa and on the hotel buffet breakfast you can also find a rich production of small pastry for every taste. Finally, Caffé Europa makes every day the best cakes of Ferrara tradition as millefoglie, tenerina, gianduia, crostata, vaniglia, tagliolina but, on commission, you can also have beautiful ceremonial cakes. Caffé Europa is reported in the famous Gambero Rosso Guide.
Food and wine tradition
Tasting typical and homemades products
Much appreciated: pasticcio di maccheroni, pampepato and panettone for Christmas time, Carnival sfrappole, November fave. Especially Pampepato is Ferrara most famous chocolate speciality, a particolar and unique flavour with a long time preservation. Moreover, Caffé Europa proposes some fresh dishes for lunch, soon ready and not expensive; tasting menus for tourist groups for lunch or dinner; delicious aperitifs and a great choice of famous wines and champagnes.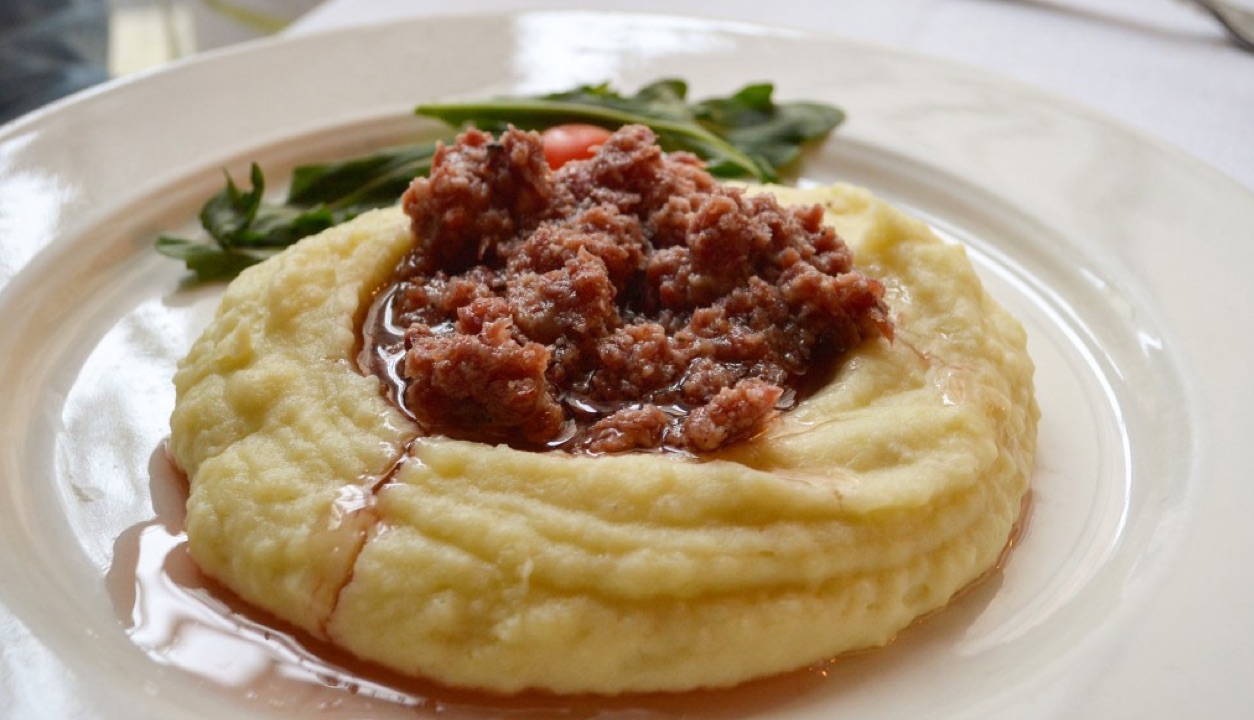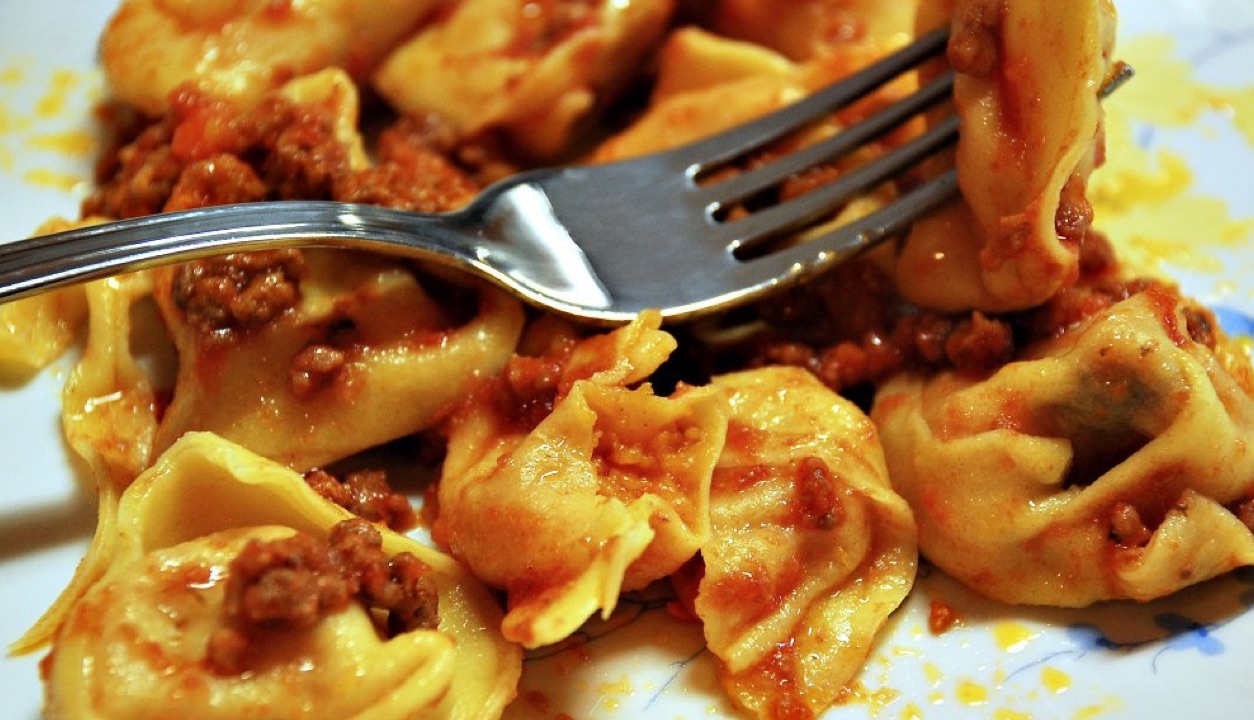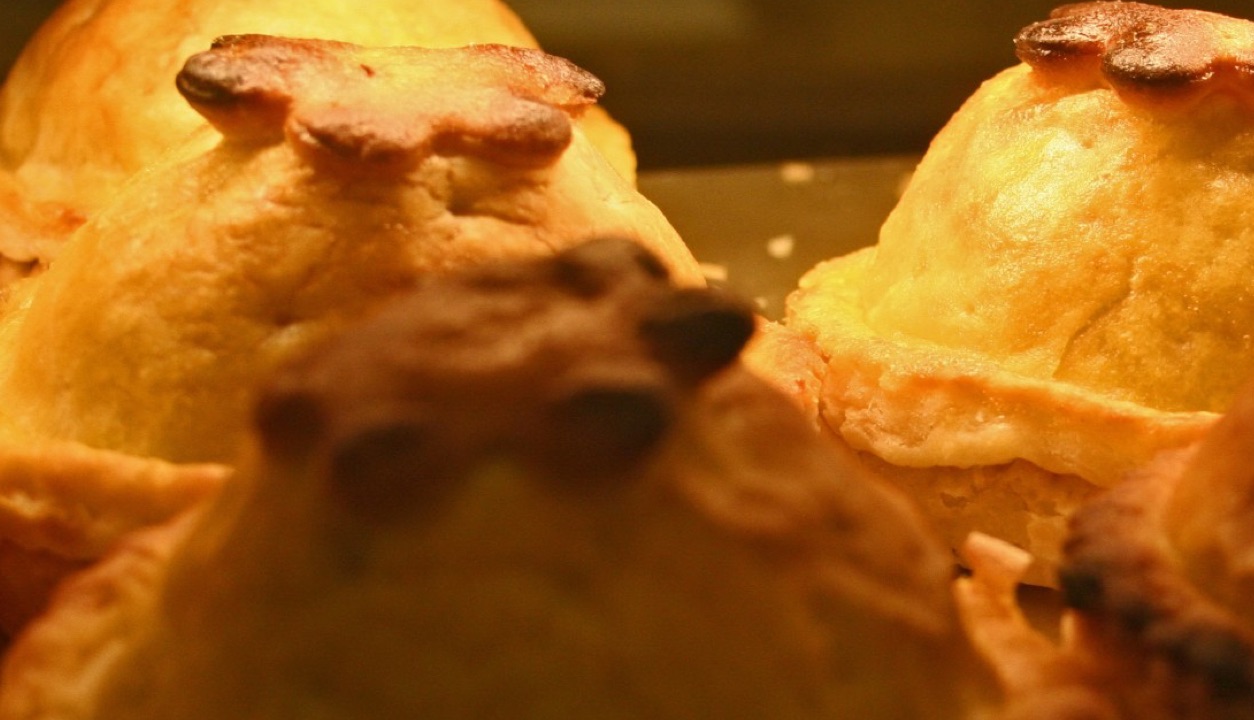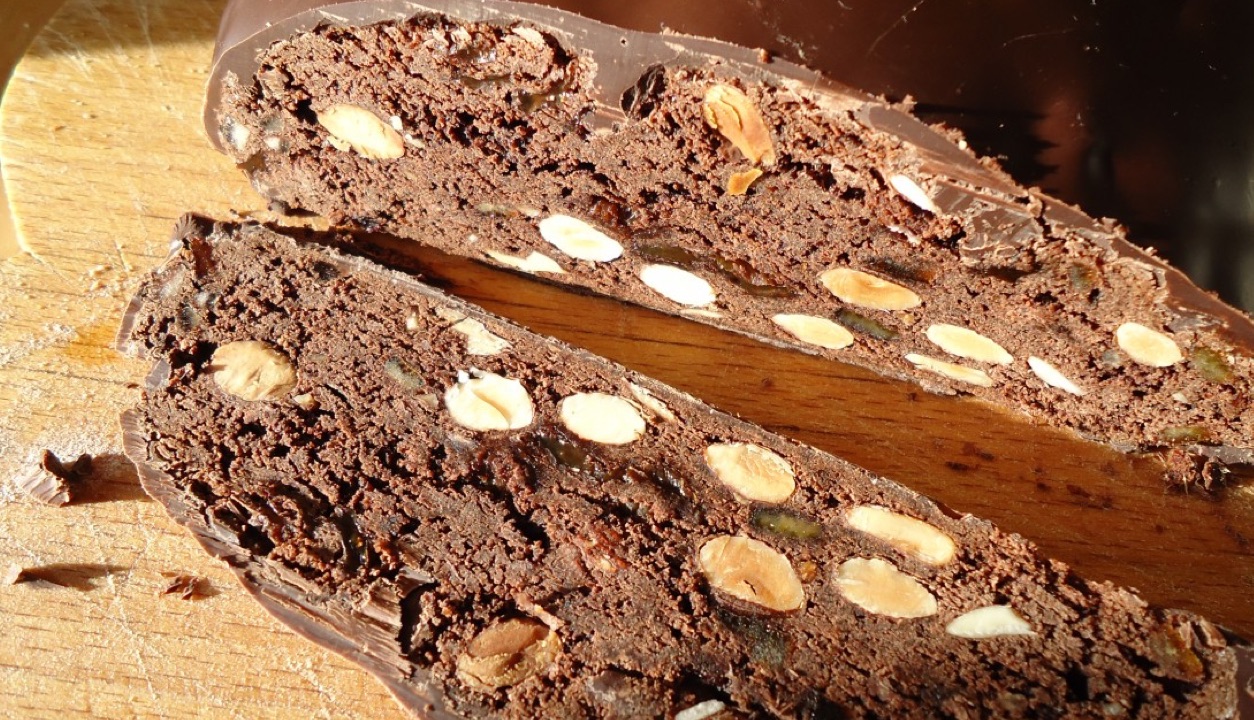 Catering
for your special events and in any location
info and contacts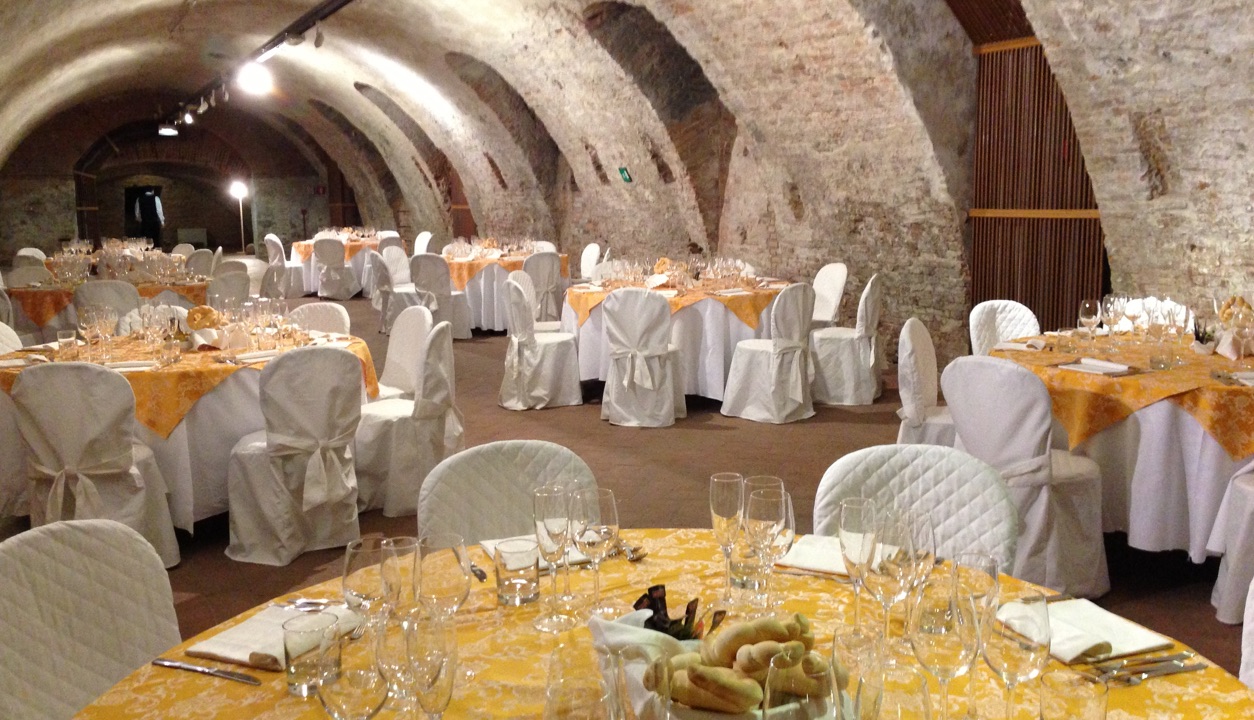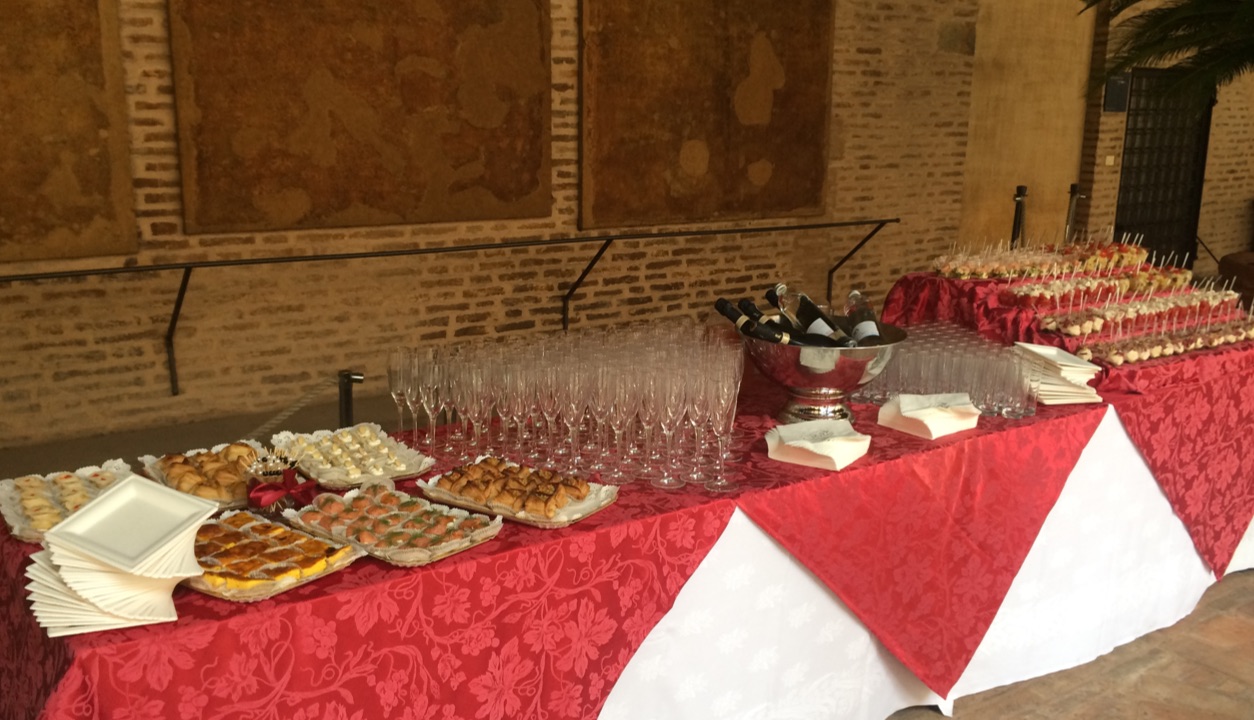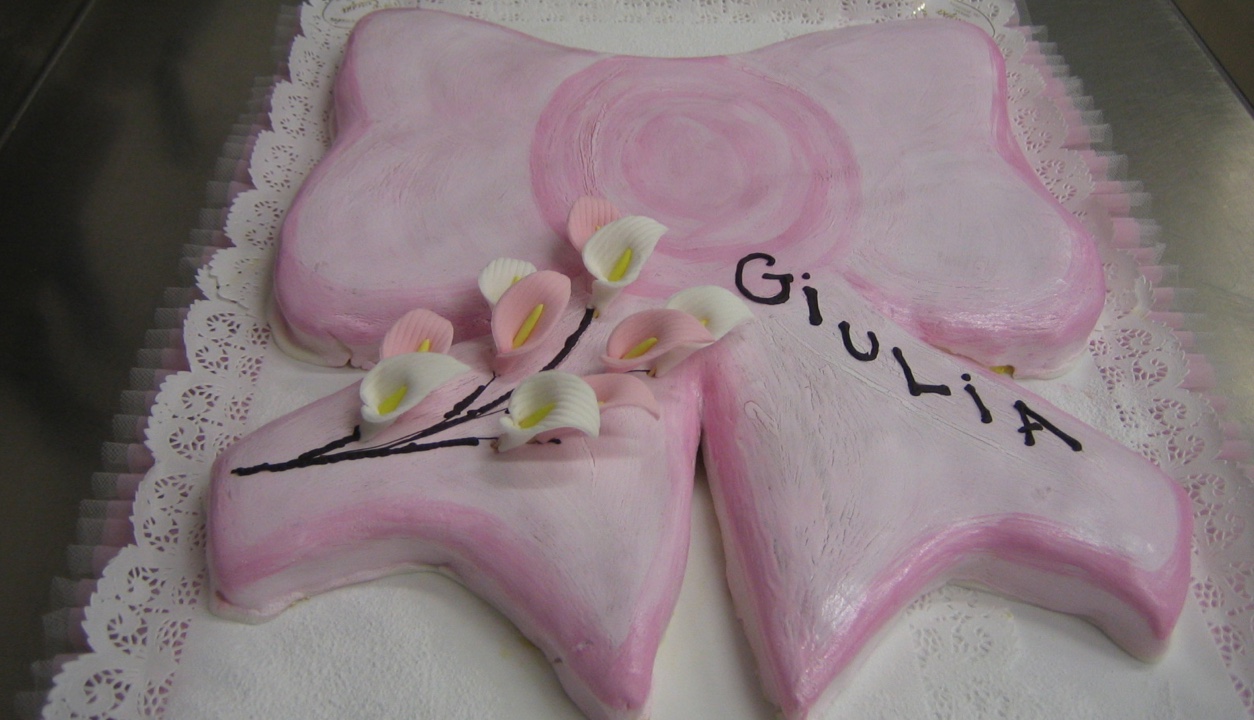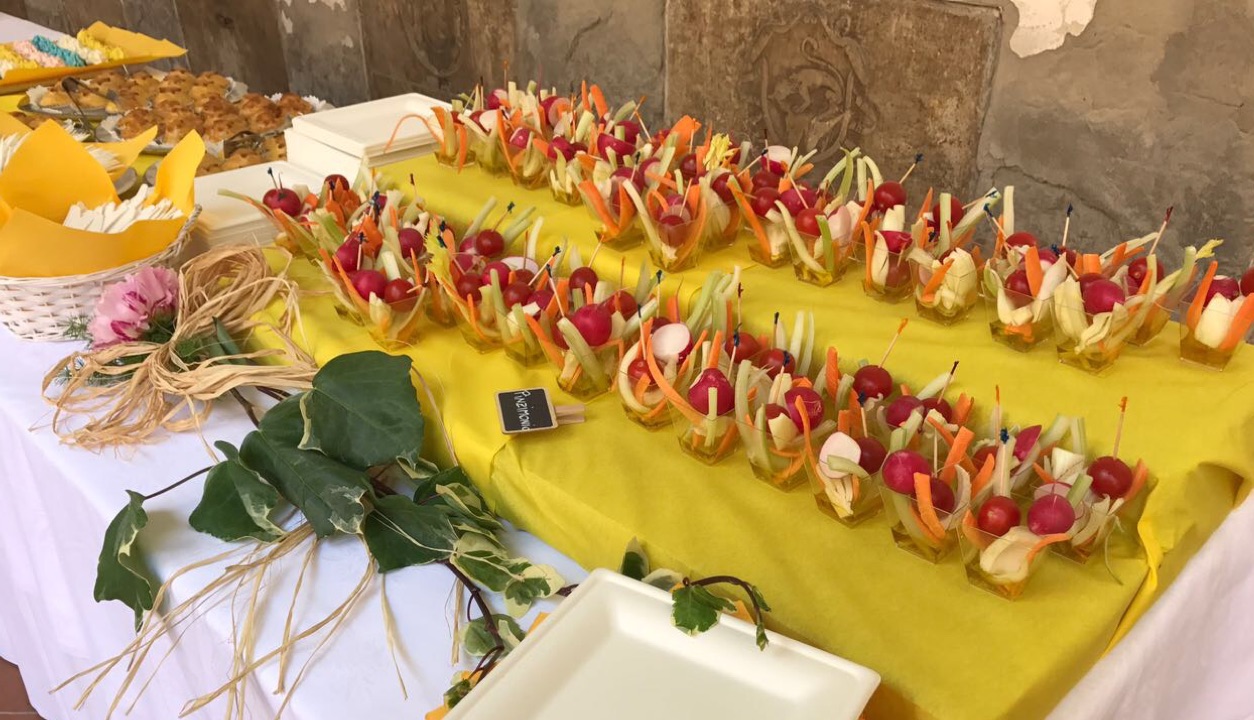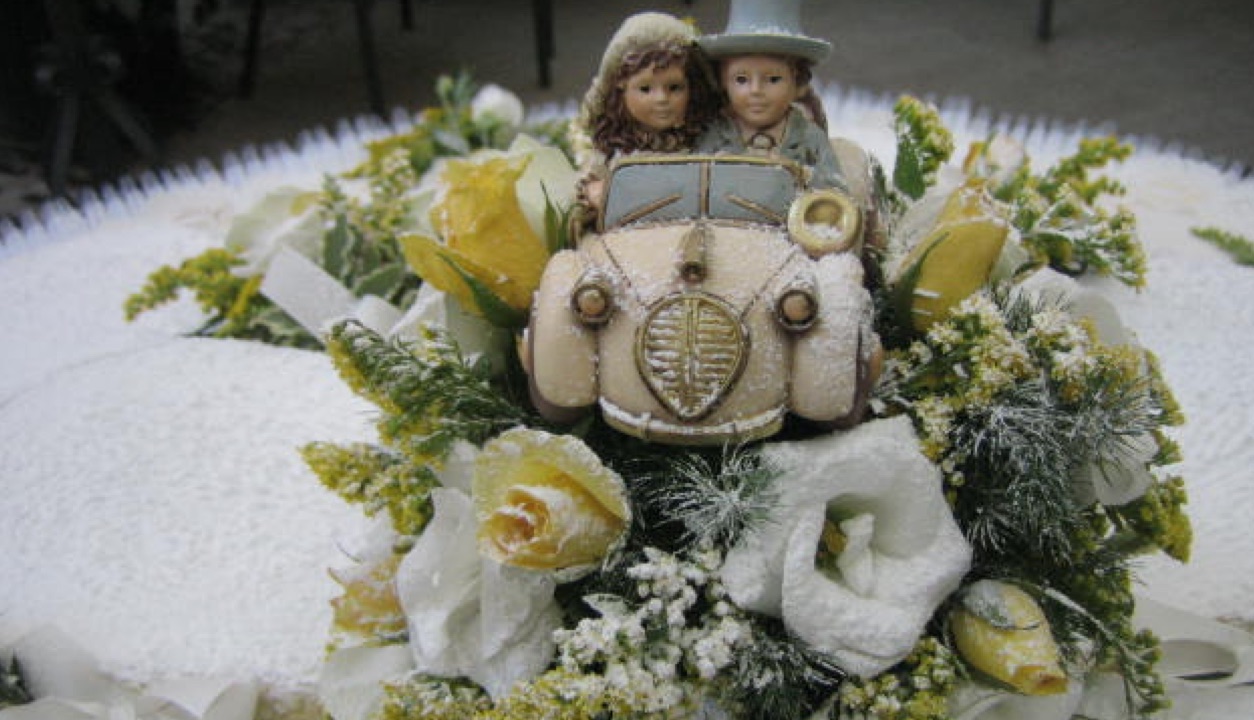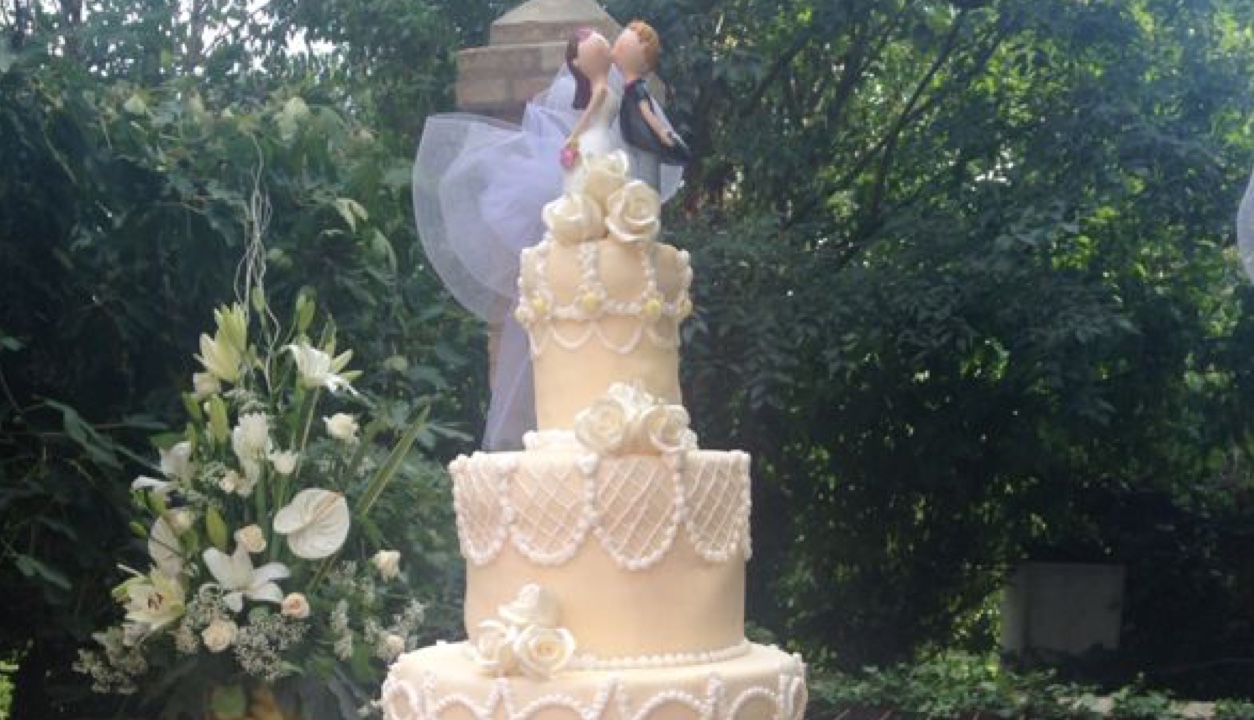 Caffé Europa organizes coffee breaks, brunches, aperitifs, gala dinners and parties for weddings and any other important occasions in its large and bright dining room, in the elegant frescoed rooms of the hotel, in the sun rooms as in any other outside locations, also in other cities.
info e contatti
Phone 349 3634509
info@caffeeuropaferrara.com